the beginning: wcpr 1620 am
---
Growing up in the 1960s I always had a transistor radio pressed to my ear, usually tuned to whichever radio station was playing The Beatles' latest top-40 hot record.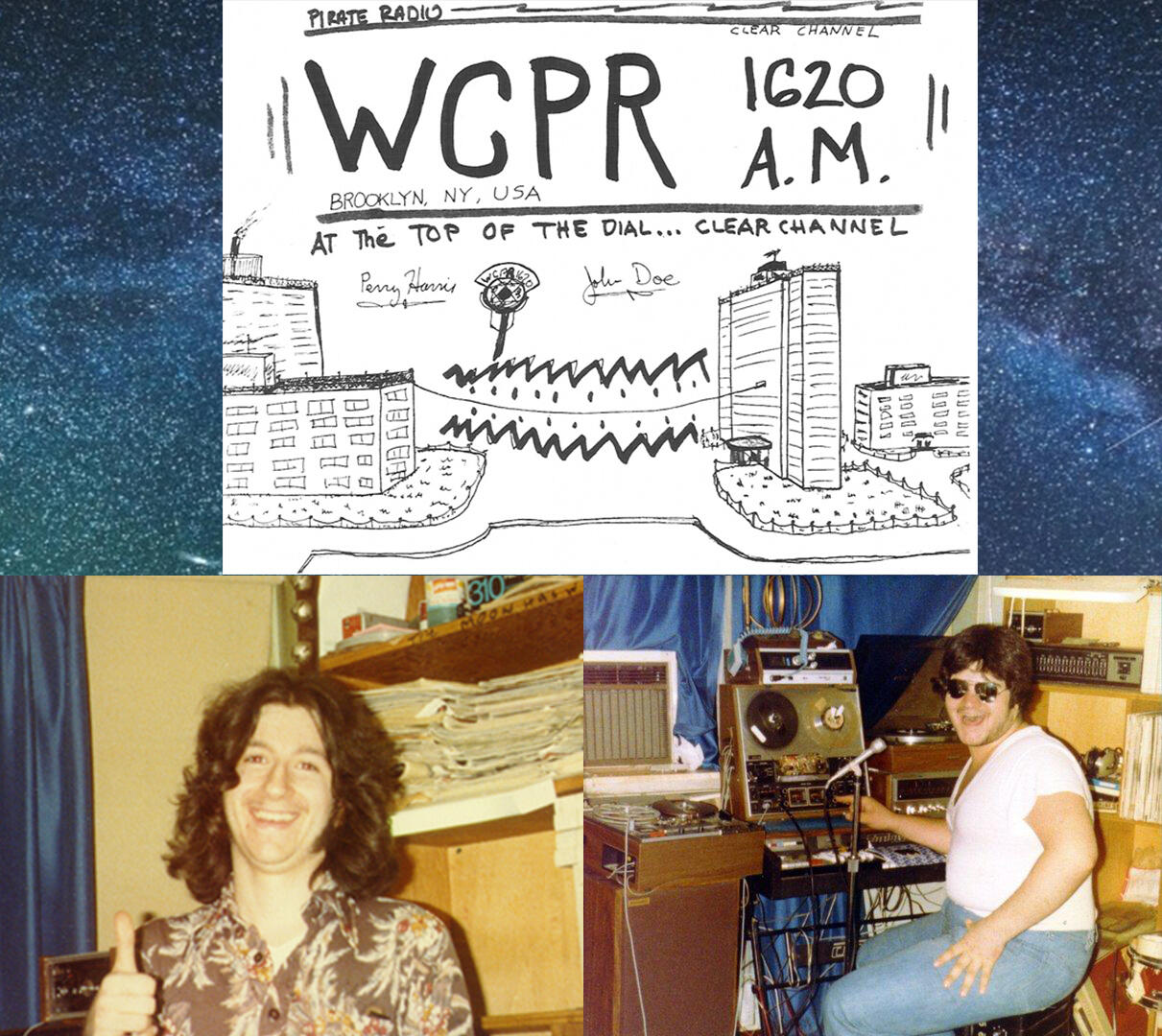 FAT Radio WFAT 1620 AM
---
The adventures of WFAT, FAT Radio!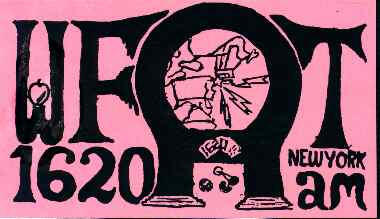 WGUT (WHOT in disguise)
---
We needed to return to AM in the winter: the New Years Spectaculars were too good to miss out on!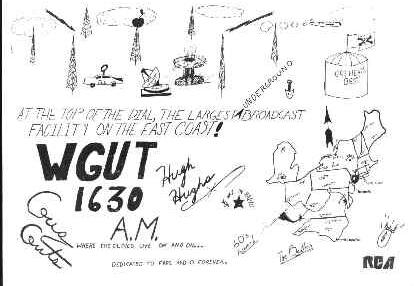 RNI Radio New York Int'l
---
Broadcasting from the radio ship Sarah, anchored 3 1/2 miles of the coast of Long Beach Long Island, New York!
---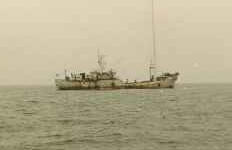 The big one: whot AM&FM
---
Our years of broadcasting, record buying, jingle collecting, and recording culminated to form the wildest pirate radio station the world has ever seen!